A wee while since I posted an update, apologies for that.
A bit cloudy in the South of France so got lots of time today :>).
Keeping pretty well on the whole but the 'not so good' days a bit more frequent now. Get tired and exhausted without doing too much and muscles and bones very stiff and a bit sore now. Also very easily frustrated and can get a bit grumpy at times ( according to MD ! ).
Testosterone forced down to zero is sole destroying, in a number of ways !!
I definately notice the difference from last year when we drove down to the South of France around the same time. The French drivers aren't getting any better either !!
Been on the Abiraterone and steroids now for a few months but unfortunately my PSA blood results are still rising ! However, in some cases it can take a wee while before it starts producing results, so not time to give up on it just yet.
I found the 2 week consultant appointments a pain, inconvenient and a constant reminder of the disease, so I got them to agree to not seeing me for a couple of months. Hopefully by then I will have a better idea if its time to move onto something else, probably Radium 223 and/or Chemo. Also can get some decent holidays in :>)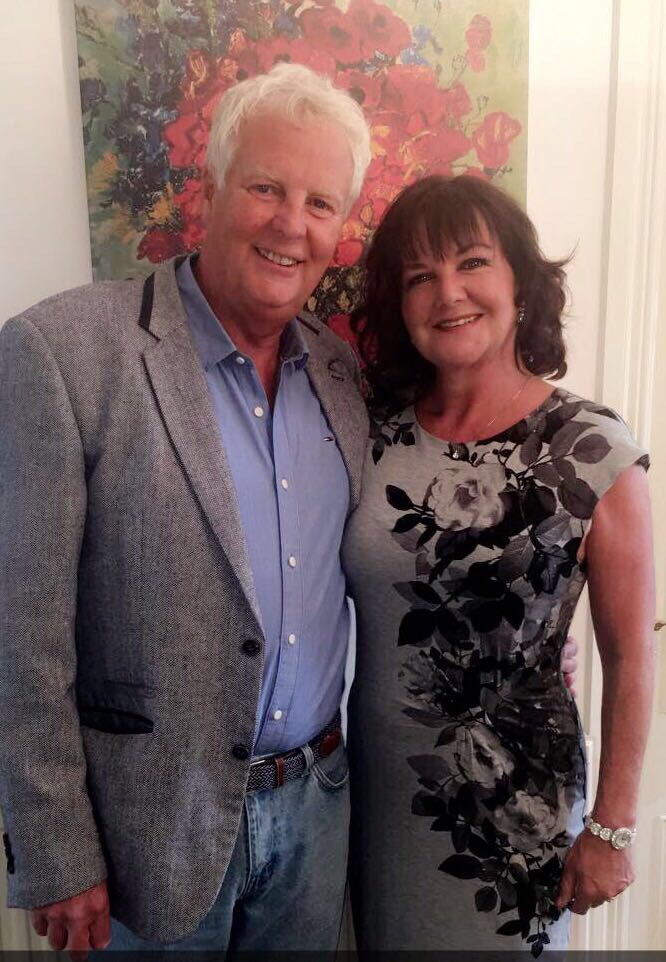 Marydoll has now officially retired after 38 years in the NHS to
spend more time with me and look after me! ( poor lady having
to put up with me 24 x 7 now ! ), so we should be able to get
away more often.
We are currently in Le Barceras, close to the Spanish border
and plan to stay here for around 3 weeks. In the first week,we
had Vicky and Scott and the 4 rug rats plus Katie and Jamie
with us. Cara also joined us for a week before heading back to
London to start her new job with Thomson Reuters in Canary
Wharf.
Had a fantastic time with all the family, just a pity Jonny, Marie and the boys couldn't join us to complete the set !
Just Mary, Floydy and myself now, peace and tranquility :>)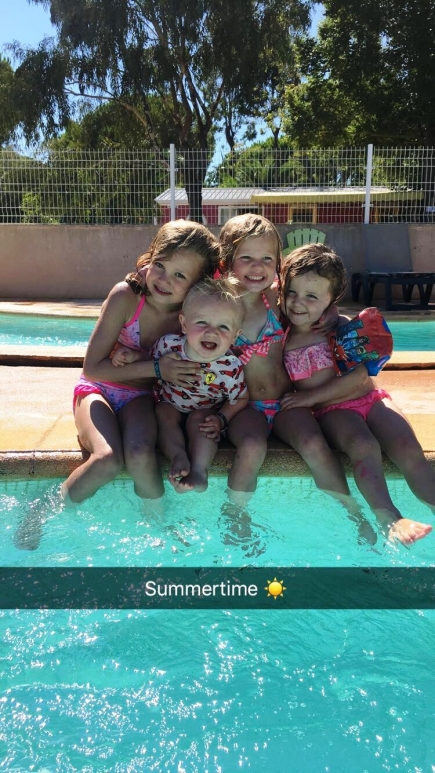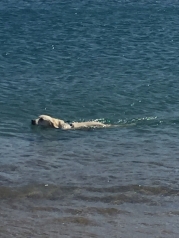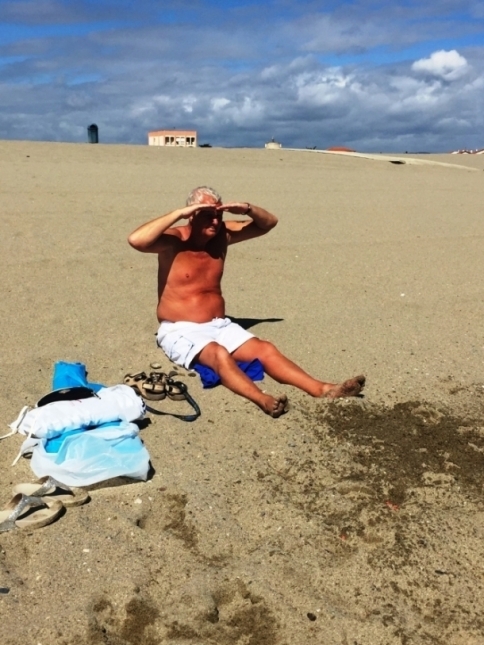 Lots in my bucket list still to do and looking forward to my gorgeous daughter Katie's wedding to big Jamie on Dec 1st at Loch Lomond.
Thanks to you all for all the lovely messages of support and keep happy and well.
Big G xxx