Hi amazing family, friends and followers,
I finished my last blog post waiting on comeback from London hospitals regarding participating in a PSMA Luticimide clinical trial.
The great news was that the University College London Hospital in Euston Road agreed to take me on, Nephrostomy pipework included.
I have had 4 'flying' visits to London since for consultations, scans and various tests etc.
Unfortunately my haemoglobin ( red blood cell ) count dropped below the threshold for the trial so I had to get a blood transfusion to bring my count back up. Everthing needs to be completed within 30 days of signing the trial consent form, so this transfusion put me back to the start of the process !
My last visit to London was to Guys hospital for a PSMA PET scan where Marydoll and myself were given a full conscierge service. BA flights to London, chaffeur waiting at airport to take us to Guys, overnight stay in hotel and same on way home.
Many thanks to Hakan our fantastic driver for giving us a guided tour of London on the way back to the airport :>).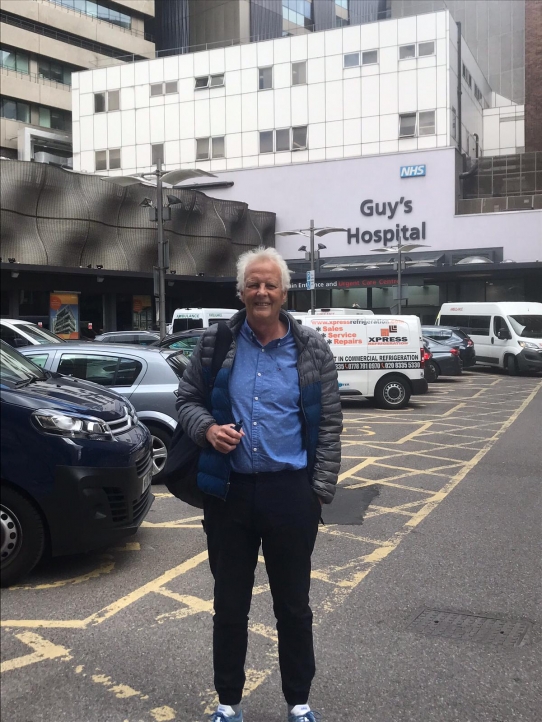 Then the disappointing news ! I got a call from my trials consultant in London informing me that my cancer type wasn't compatible with the trial ( PSMA Proteins, 80% plus of candidates are PSMA positive, but unfortunately not me ! ).
We were devastated, to say the least, as this was the only viable trial option available to me.
But where there is a will there is a way.
It has been a slog with a lot of pain, constant fatigue and lack of enery but I have been feeling a bit stronger over the last few weeks ( minus some days with the almost constant kidney / urine infections ! ) so have decided to go for a second round of chemo. They have also increased my pain relief and put me permanently onto steroids which seems to be helping a bit.
I will take the chemo one treatment at a time and keep going if I am able to tolerate it ok.
I am also in discussions with the Beatson regarding participating in pre-trial drug testing and the posibility of more palliative radiotherapy treatments to help ease the ache in my spine. So a few things to keep me busy and motivated along the way.
On the sunnier side, we have been over to the caravan lots this summer and are planning a week in the sun somewhere before the chemo starts. We also had some great days with the grandkids over the school holidays. They certainly keep you going and take your mind off things for a while.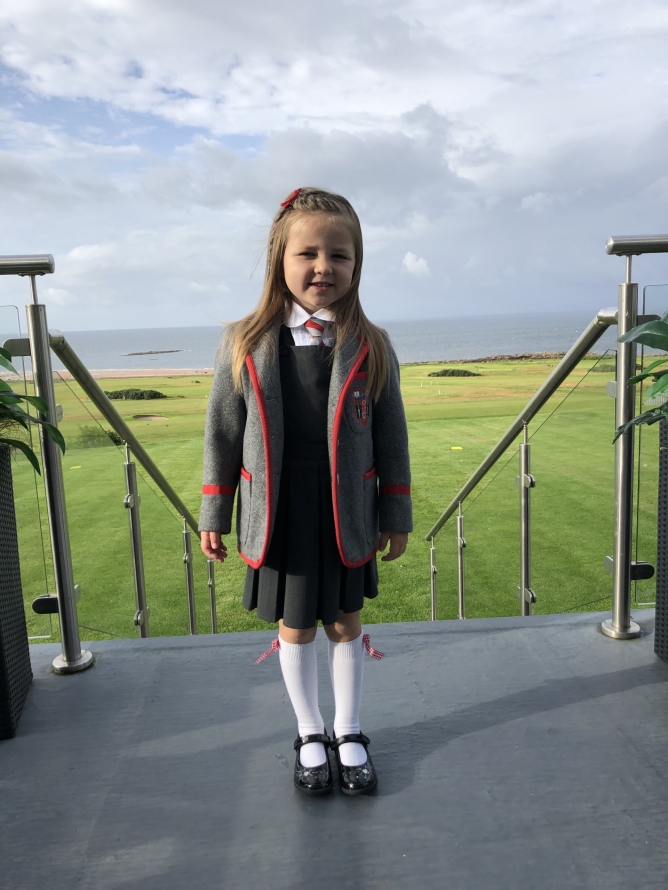 Wee Anabel started in P1 last week, seems no time at all since she was crawling around the floor !
Some more pics in Arran .........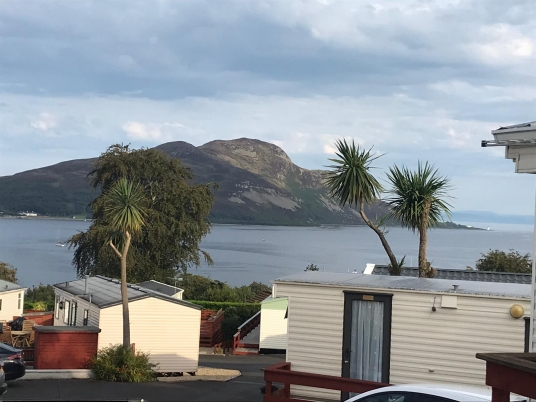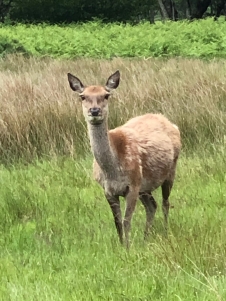 The NHS consultants and staff at the Beatson, Ayr Hospital, UCHL and Guys have been absolutely amazing and have looked after me so well. A huge thanks to all you guys, very much appreciated.
Love you to the stars and back Marydoll, for all your patience, support and love ♥
Catch up again soon.
Take care, G x