Hi All,
Now that I have started chemo again, I thought I would give you a short update.
As I mentioned in my last blog entry, I was unsuitable for any ongoing clinical trials and as I have now had all the conventional ( and other ) treatments, a second round of chemotherapy was the only treatment option left on the table !
I started my Cabazitaxel chemo on the 23rd September 2019 at Ayr University Hospital.
I have now had 3 rounds of the chemo and to be totally honest, I am finding the side effects very challenging. I have never felt so fatigued in my life and at the moment, just want to sleep all the time ! I am also suffering from severe constipation ( less said about that the better )! The good news is that, with the help of the Ayrshire Hospice and my consultant Oncologist, we have managed to keep my pain under control, although it does feel that I am carrying a small child on my back most of the time !!
I am on a cocktail of painkillers, Morphine MST 40mg twice daily, Naproxen 500mg twice daily, Pregabalin 150mg twice daily, Amitriptyline 20mg and Lorazepam 2mg. This is along with the usual steroids and vitamins etc.
The plan is to gradually reduce the painkillers if/when the chemo starts working.
Before the chemo started, my PSA was at 392 but has risen to 600 after 2 subsequent blood tests. Apparently this is not unusual and has hopefully reached it's plateau and will start coming back down again after further treatments.
Anyway, enough of the doom and gloom !!
We have still managed to get a few holidays and parties squeezed into our busy schedule :>)
We had a lovely weeks holiday in Costa Adeje, been over to the caravan in Arran a few times, more recently a couple of weeks ago to prepare it for the winter shutdown.
We had a fantastic Haloween party fo the kids and a lovely private dining experience in the Seamill House hotel with all the family for wee Katie's 30th.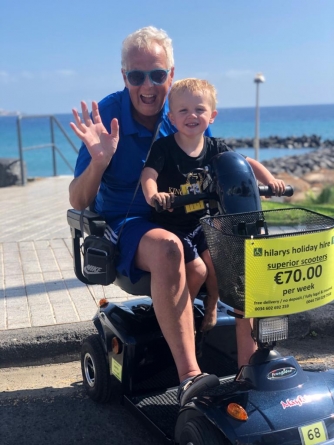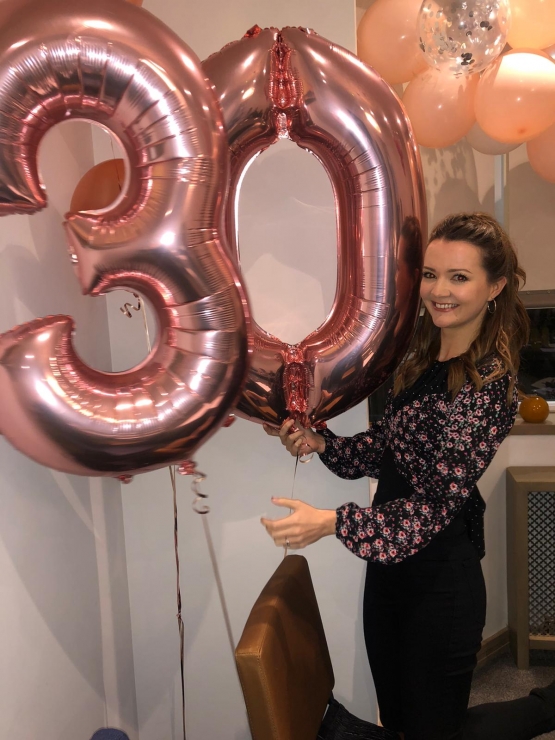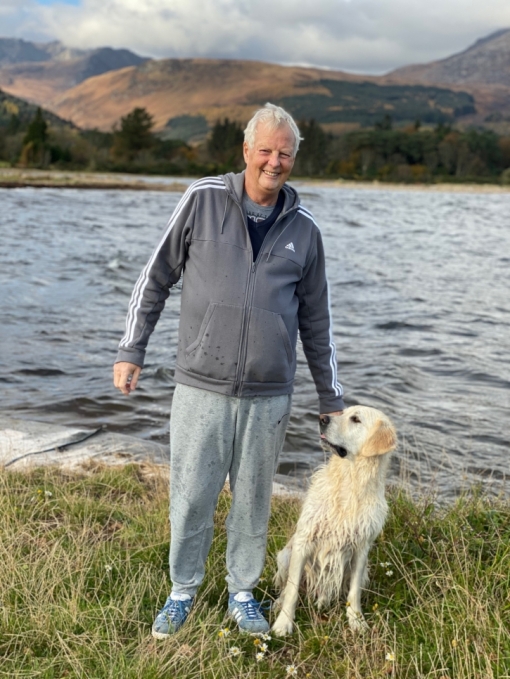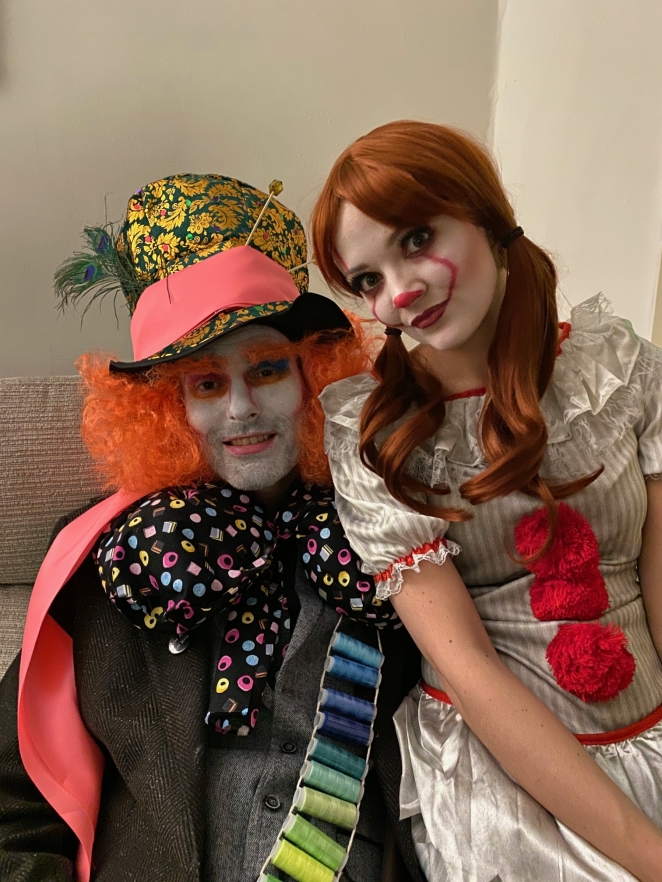 That's all for now folks ! Will post another update further down the chemo trail.
Again and as always, a huge thanks for all your love and support, Big G x