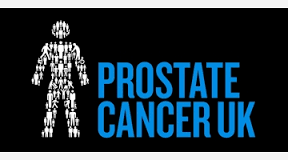 Hi All,
Been feeling very high, tired and lethargic this week, but the end of the cannabis treatment is in sight !
I get my PSA blood tests this Friday, followed by my Oncologist appointment on Friday 26th May ( the day my heavy cannabis oil treatment ends ). Fingers and toes crossed.
I want to thank you all again for your amazing support and very kind words of encouragement. I have put my replies underneath each of your comments on the blog and have also got back to a number of you via email, facebook and messenger.
So far, the blog has had 8400 visits ( 5800 unique visitors ), totally overwhelming !
I am doing 'The Glasgow March for Men 2017' for Prostate Cancer on June 18th with Marydoll, Jonny, Marie, Katie, Jamie, Tommy, Julie and big Floydy.
Please sponsor me to help raise cash to stop Prostate Cancer being a killer. Click the picture or link below to take you to my Justgiving sponsorship page.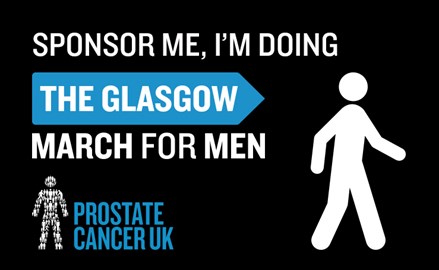 www.justgiving.org/grahamegarven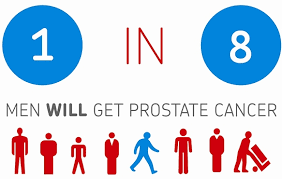 Please read my full blog at www.garven.org