Hi amazing friends and family,
I had a Consultant visit last week and I am now half way through my Radium 223 treatment ( 3 injections so far ) , so thought it was time to add a short update.
In general, I am now a lot stiffer all over and have significant lower back pain.
Also, feeling very tired and exhausted most of the time, but still managing most things and keeping my spirits high.
I was hoping the Radium would ease the spinal pain, however I have been advised that it can take around three months to have any effect. The way it feels is like carrying a 'rucksack' on my back all day, sometimes full and sometimes less heavy !
The plan now is a further MRI scan to see what is going on with my old spine and then further bone scans etc when Radium 223 treatment finishes on June 6th.
We are now no longer concentrating on my PSA blood count number (which is 115) and focusing attention on my bone profile readings (ALP) which gives a more accurate reading whether the radium is having any effect. I am expecting my PSA to continue to rise on this new treatment which is strange having spent the past few years trying to get my PSA down!!!!
The good news is that my bone profile and other blood results ( excepting PSA ) are all good just now and within the 'normal' ranges.
Have also now had to accept the idea of taking regular pain relief, having been very stubborn over the past year or so and not wishing to take anything stronger than Paracetamol and Co Codamol ! I am now on Morphine (fairly low dose) and I am already feeling the benefits. (As always Marydoll was right in insisting that I needed stronger pain relief !!)
We have managed a couple of holidays visiting Prague before Christmas and also a Cannarian Island Cruise in the New Year. The cruise was a complete washout as it rained for 7 full days so no sun to help my old bones !!
Never mind, shall just need to plan another wee trip soon to find some sun.
Got a couple of nights over in Arran in Vicky and Scott's new house with my mates next week and Katie and Jamie move to their new house in Bridge of Weir on Thu 29th March, so plenty to keep us going and of course all my favourite 'wee people' who always keep a smile on my face.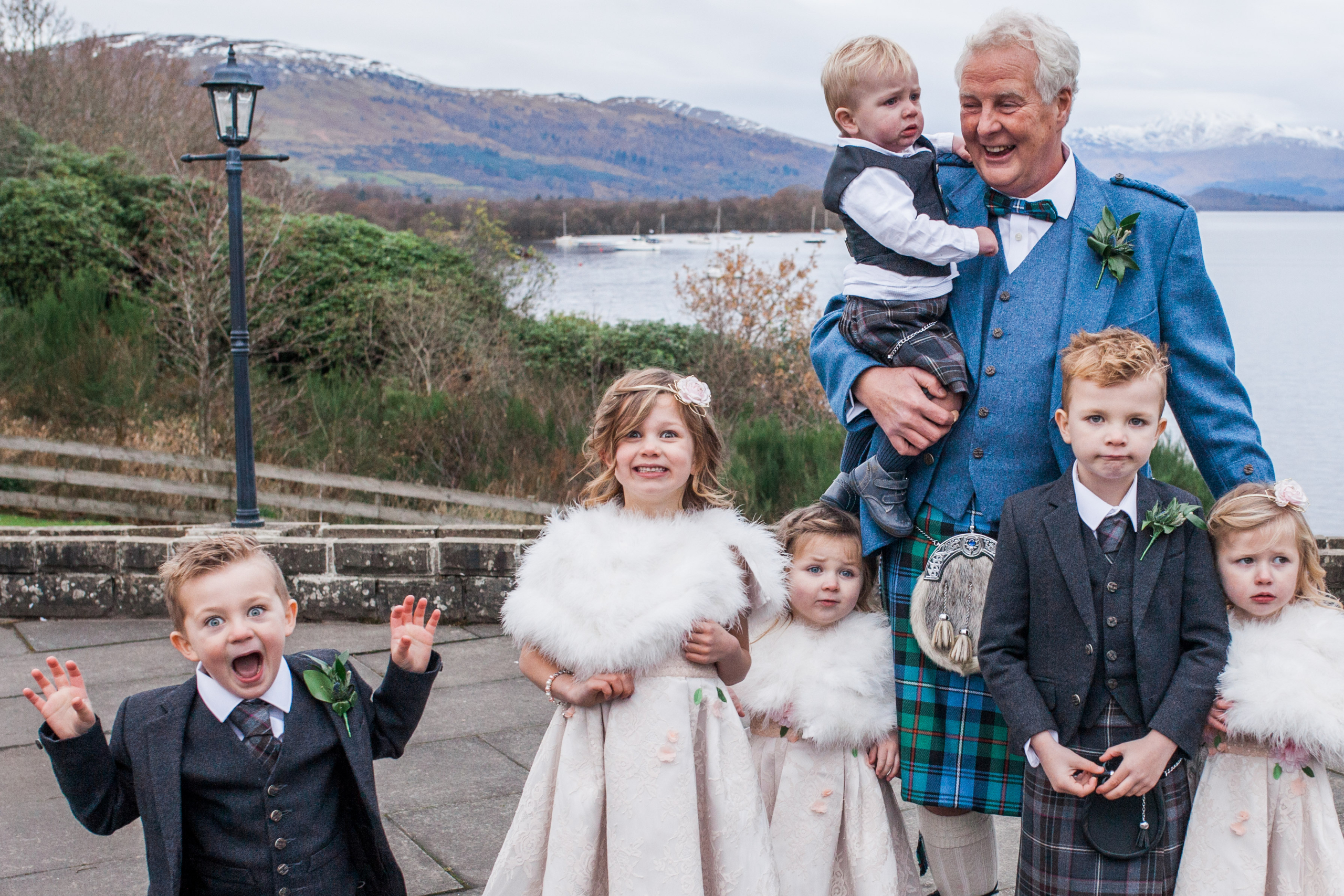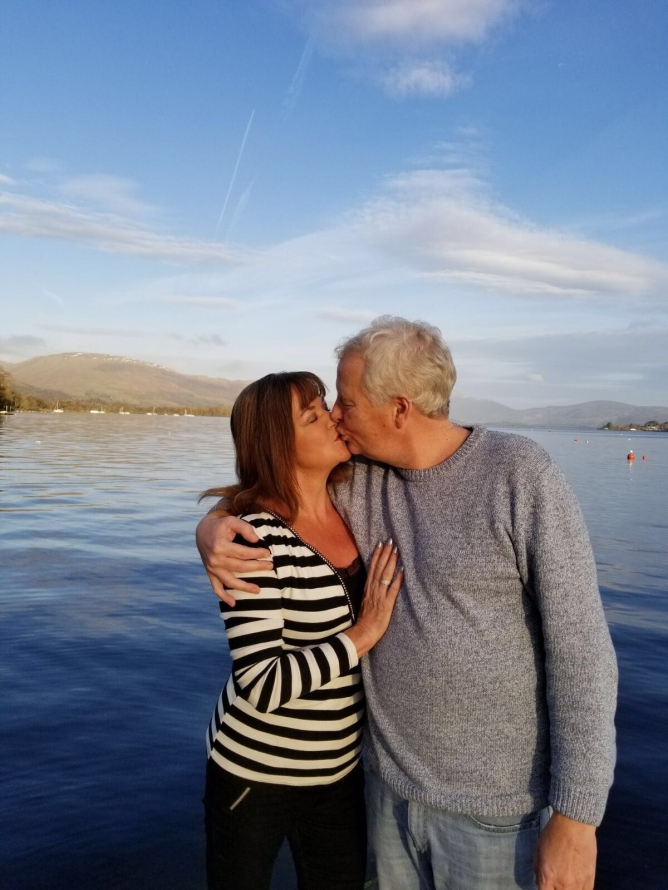 Poor wee Marydoll, missing her work and having to put up with me 24 x 7. She deserves a medal. Love her always xxx